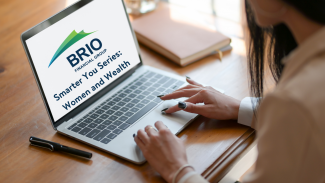 by Brandon Miller on Mar 29, 2021
Learn why women generally have higher returns than men, while taking less risk.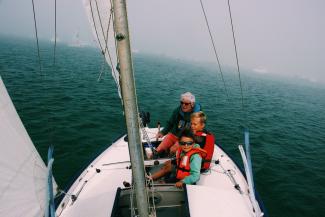 by Brandon Miller on Jun 26, 2019
Will your accumulated assets be threatened by them?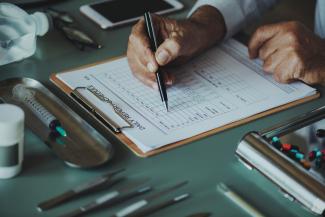 by Brandon Miller on Jun 18, 2018
Investing can be stressful, but it doesn't have to be. If you have a portfolio that was built for you and use the help of a financial advisor, you shouldn't be too worried about volatility and financial news. 
Here are a few tips to help you invest wisely, and stay sane at the same time. 
Subscribe to Wealth Management