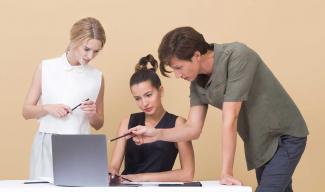 by Brandon Miller on Feb 25, 2019
A live person makes a difference.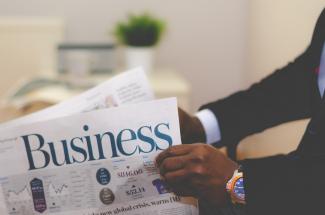 by Brandon Miller on May 23, 2018
If you're just starting to take charge of your financial future, it can be stressful approaching financial planning with confidence. Do you ever talk to your bank or financial manager and think that they're speaking a foreign language? Between acronyms, money talk, and words longer than my arm, it's no wonder that sometimes going to the bank is similar to going to the dentist - but hopefully not as painful. We wanted to help with that. Here are a few financial terms you should know by heart before consulting a financial professional.
Subscribe to Finance