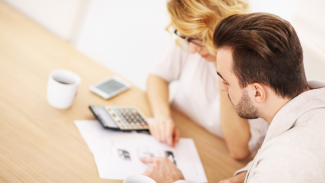 by Brandon Miller on Nov 11, 2020
What are the keys to prepare to grow wealthy together?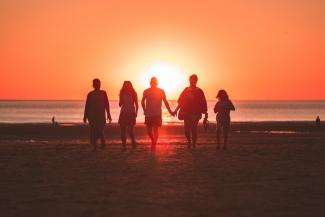 by Brandon Miller on Dec 4, 2017
Talking about "the end" is not the easiest thing to do, and this is one reason why some people never adequately plan for the transfer of their wealth. Those who do create estate plans with help from financial and legal professionals sometimes leave their heirs out of the conversation.
Have you let your loved ones know a little about your estate plan? This is decidedly a matter of personal preference: you may want to share a great deal of information with them, or you may want to keep most of the details to yourself. Either way, they should know some basics.
Subscribe to Wealth