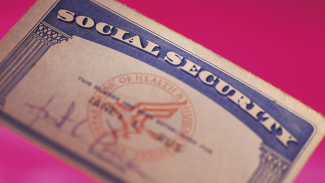 by Brandon Miller on May 10, 2019
That may be unlikely, but the program does face financial challenges.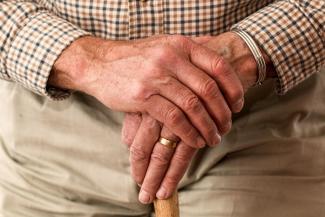 by Brandon Miller on Feb 13, 2019
Created as a result of the Great Depression, The Social Security Act was signed into law by President Roosevelt in 1935; mainly due to the rise in poverty of the nation's elderly population. The act was designed to provide retired workers ages 65 and older with a continuing income after retirement. The first Social Security card was created in November of 1936, with the numbers assigned by geographic region. To date, more than 450 million Social Security numbers have been issued since the program started.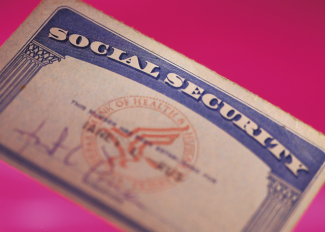 by Brandon Miller on Dec 10, 2018
Seniors will see their retirement benefits increase by an average of 2.8% in 2019.
Subscribe to Social Security