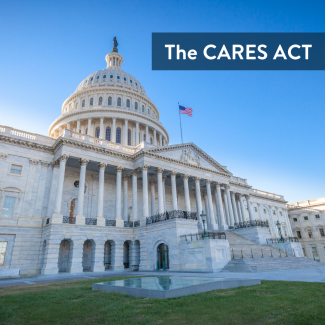 The CARES Act—What's In It For You?
by Brandon Miller on Apr 15, 2020
As all of the zeroes in the $2,000,000,000,000 Coronavirus Aid, Relief, and Economic Security (CARES) Act suggest, there is a lot to unpack here. So Brio Financial Group has created this overview to show the different types of relief funded by the bill that may be helpful for you.
Things are changing by the day and some programs could possibly run out of money because of high demand. So use this primer as a starting point and check government or other official sources for the latest details.
 
...