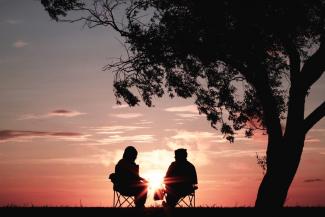 by Brandon Miller on May 3, 2018
If you are an experienced investor, you have probably fine-tuned your portfolio through the years in response to market cycles or in pursuit of a better return. As you approach or enter retirement, is another adjustment necessary?
  
Some investors may think they can approach retirement without looking at their portfolios. Their investment allocations may be little changed from what they were 10 or 15 years ago. Because of that inattention (and this long bull market), their invested assets may be exposed to more risk than they would like.